The Best Engagement Ring You Can Buy!
Everyone knows that getting your loved ones a little bit of jewelry is the perfect gift. The more expensive, the better! But what if you don't have $1,000 to spend on an engagement ring? You might think that you're out of luck. But you'd be wrong. There are many inexpensive ways to get your partner something nice without breaking the bank. All it takes is some creativity and a little bit of good old-fashioned hard work. Let's take a look at some of the best relationship jewelry options you can buy for cheap!

Simple, yet meaningful engagement rings for as cheap as they get!
One of the most affordable ways to show your loved ones how much you love them is with a simple, yet meaningful engagement ring. With just a wedding band and a simple sapphire and diamonds engagement ring. We give you a guarantee that you will create a memorable moment when you present this bold and beautiful gift to your partner. And if you're feeling extra ambitious, you can even make this a men's engagement ring.
Classic wedding band
If your partner is a member of the same sex, or if they're not ready to make that leap to marriage. A classic wedding band can still be a thoughtful and beautiful gift to give. This simple band can be made with real diamonds and a wide variety of gemstones, so you can get your partner something that represents you and your relationship more accurately.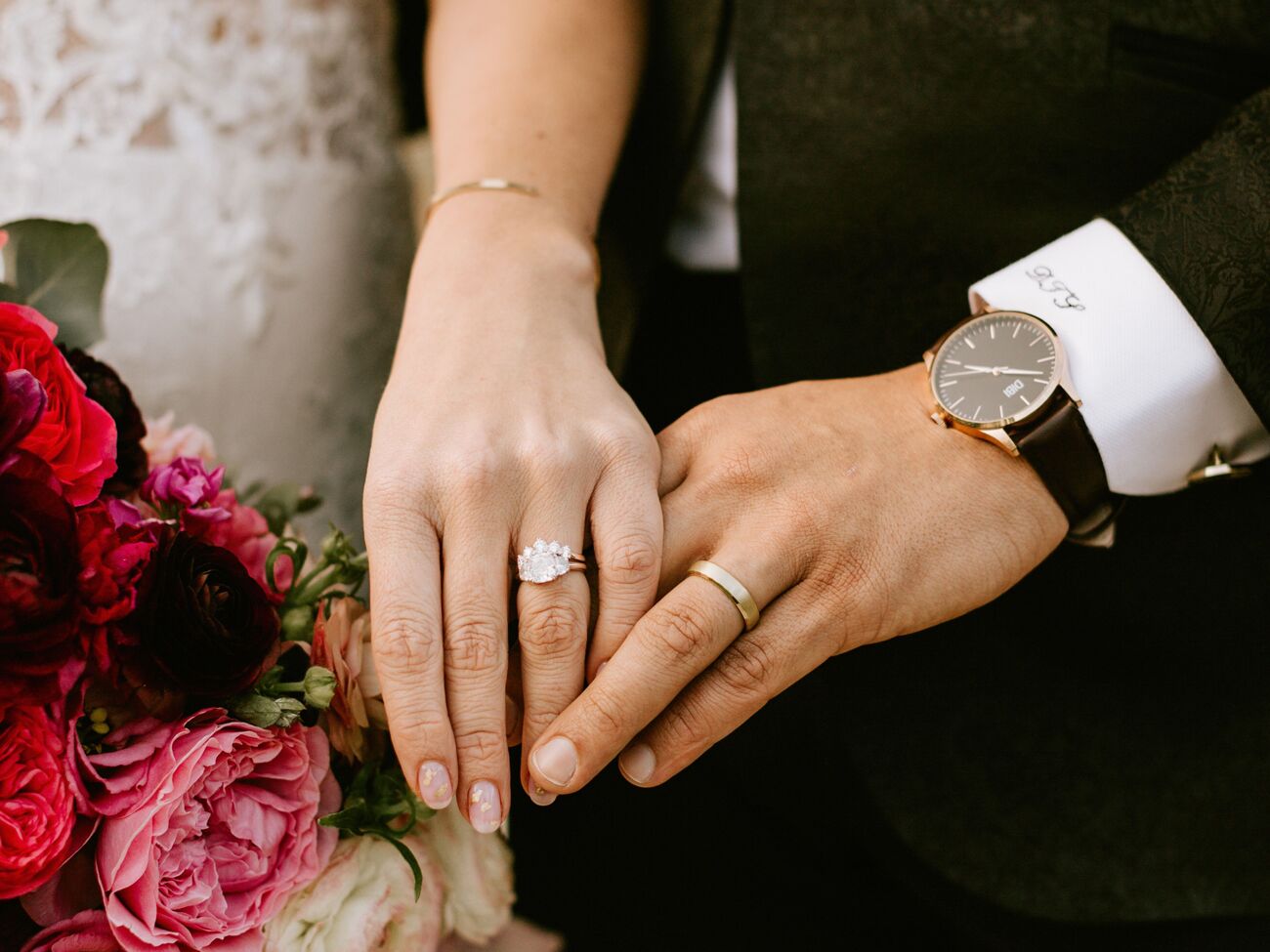 Colorful anniversary rings
Anniversaries are a great time to show your partner how much they mean to you. But what if you and your partner aren't both celebrating the same day? That's where an anniversary ring comes into play. This type of ring features a special anniversary design and is usually made with a wider variety of gemstones than a basic wedding band. So it's sure to please any couple.
Final Words: The end of the line? Not so fast!
Now that you've got your shopping list together, it's time to put your plan into action. The best way to go about this is to pick out the right engagement ring for your budget and your taste. There are plenty of cheap engagement rings that aren't complete set pieces, but functional and beautiful items nonetheless. With a little bit of effort and creativity. You can show your partner that you love them very much without breaking the bank.
If you wish to learn about custom wedding rings, please click here.
Related Posts
It's common to experience some pressure while making a jewelry gift selection. You undoubtedly want to make sure your gift is suitably special, whether you're buying it for a special event or a special someone. While choosing the ideal piece…
Continue Reading